Senior Staff Take the Lead: Data Reveals Increased Utilization of AI Tools among Senior Members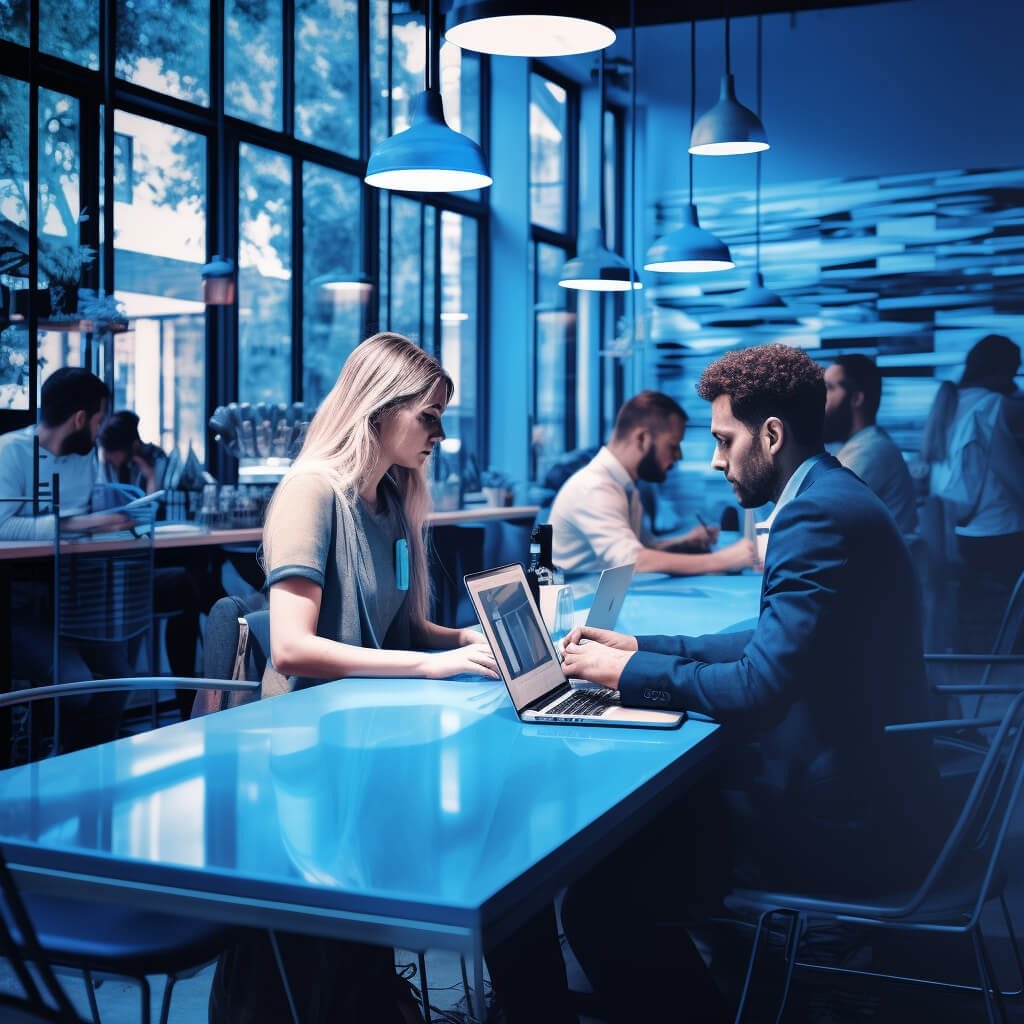 1: AI Tools Gain Traction Among Senior Staff
Recent data highlights a notable trend, indicating that senior members of staff are emerging as prominent users of AI tools, showcasing an increasing reliance on artificial intelligence within leadership roles.
2: Strategic Decision-Making Enhan
The adoption of AI by senior staff suggests a strategic integration of artificial intelligence in decision-making processes. Executives are leveraging these tools to enhance efficiency and gain insights crucial for informed strategic decisions.
3: Data-Driven Leadership
The data underscores a shift towards data-driven leadership, where senior members harness AI tools to analyze complex datasets, predict trends, and drive innovation within their respective domains.
4: Increased Efficiency and Productivity
The surge in AI tool usage among senior staff is not only indicative of a tech-savvy leadership but also highlights the potential for increased efficiency and productivity in organizational workflows.
5: AI Skills Becoming Leadership Imperative
The data suggests that possessing AI skills is becoming increasingly imperative for leadership roles, reflecting a broader trend where executives recognize the value of staying abreast of technological advancements.
6: Nurturing a Tech-Forward Leadership Culture
As senior staff actively embrace AI tools, organizations are encouraged to nurture a tech-forward leadership culture, fostering an environment where innovation and technology integration are integral to strategic decision-making.
The surge in the utilization of AI tools among senior staff members signals a significant shift in leadership dynamics. As executives increasingly integrate artificial intelligence into their decision-making processes, organizations witness the emergence of a data-driven leadership approach. This trend not only enhances efficiency and productivity but also underscores the growing importance of AI skills in leadership roles. The data suggests that fostering a tech-forward leadership culture is becoming essential for organizations aiming to stay competitive in an era shaped by rapid technological advancements.