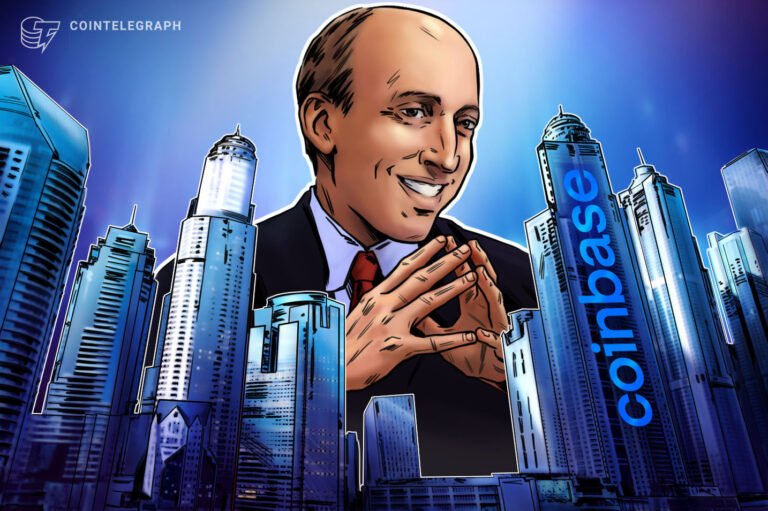 Coinbase issue Clarification reports
In recent days, the global cryptocurrency community has been abuzz with rumors and speculations regarding Coinbase, one of the world's largest cryptocurrency exchanges, potentially ceasing its services in India. These reports have left many Indian cryptocurrency enthusiasts concerned about the future of digital asset trading in the country. However, Coinbase has now stepped forward to issue a clarification, shedding light on the situation.
Rumors Spark Concerns Over Cryptocurrency Access in India
The initial reports of Coinbase's potential withdrawal from the Indian market sent shockwaves through the country's cryptocurrency community. India has seen a surge in interest and adoption of cryptocurrencies in recent years, with millions of users and a burgeoning market for digital assets. Coinbase's presence in India was viewed as a significant gateway for Indians to access and trade cryptocurrencies like Bitcoin, Ethereum, and more.
These rumors of Coinbase's exit from the Indian market raised concerns about the future of cryptocurrency trading in the country. Many users feared that this could signal a broader crackdown on cryptocurrencies by Indian regulatory authorities, leading to potential restrictions or even a complete ban on digital asset trading.
Coinbase Responds to Clarify Its Stance on the Indian Market
In response to the growing uncertainty, Coinbase has issued an official statement to clarify its position regarding its services in India. The cryptocurrency exchange has affirmed its commitment to providing services to Indian users and has no immediate plans to cease its operations in the country.
Coinbase stated, "We remain dedicated to serving our customers in India and are working diligently to ensure that we continue to provide a safe and compliant platform for trading cryptocurrencies. We value our Indian users and their contribution to the global cryptocurrency ecosystem."
The company also emphasized its willingness to cooperate with Indian regulators and authorities to ensure compliance with local laws and regulations, echoing the sentiments of other major cryptocurrency exchanges operating in the Indian market.
This clarification from Coinbase should come as a relief to the Indian cryptocurrency community, as it indicates that one of the industry's leading platforms intends to maintain its presence in the country. However, the regulatory landscape for cryptocurrencies in India remains uncertain, and users and industry stakeholders will be closely monitoring developments in this space.
Conclusion
The recent rumors about Coinbase potentially discontinuing its services in India had cast a shadow of uncertainty over the country's cryptocurrency landscape. Coinbase's clarification should provide some reassurance to Indian cryptocurrency enthusiasts, demonstrating the exchange's commitment to serving the Indian market. Nevertheless, as the regulatory environment evolves, the future of cryptocurrency trading in India remains a subject of ongoing interest and concern among stakeholders. It is essential for users and the industry as a whole to stay informed and engaged with regulatory developments in the country.