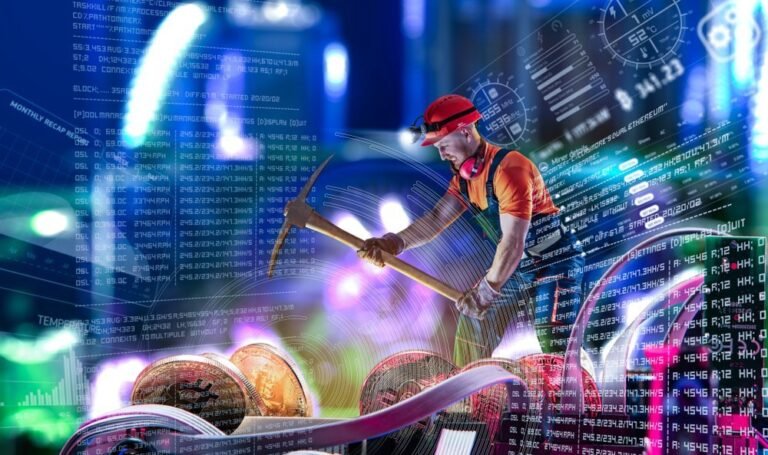 CoinEx Exchange Announces Resumption of Deposits and Withdrawals Following Security Exploit. Users Await the Reopening of Key Exchange Functions After Security Incident
Background:
CoinEx, a prominent cryptocurrency exchange, recently faced a security exploit that led to the suspension of deposits and withdrawals on its platform. The incident raised concerns among users and the cryptocurrency community at large.
The Security Exploit:
The exchange did not disclose specific details about the nature of the security exploit, but it took immediate action to secure its systems and protect user assets. As a precautionary measure, CoinEx temporarily halted deposits and withdrawals while its security team investigated the incident.
Users' Concerns:
During the suspension period, many CoinEx users expressed concerns about the safety of their funds and the timeline for the restoration of services. Cryptocurrency exchange security incidents have historically been a source of anxiety for users, emphasizing the importance of robust security measures in the crypto industry.
Resumption of Services:
In a recent announcement, CoinEx confirmed that it is preparing to resume deposits and withdrawals on its platform. The exchange has been working diligently to enhance security measures and ensure the integrity of its systems.
Enhanced Security Measures:
CoinEx has stated that it has implemented additional security protocols and undergone a thorough security audit to prevent similar incidents in the future. Users will be keenly watching to see the effectiveness of these measures in safeguarding their digital assets.
User Confidence and Industry Impact:
The successful resumption of deposits and withdrawals will be critical for CoinEx to restore user confidence and maintain its reputation in the cryptocurrency industry. Security incidents can have lasting effects on an exchange's standing and user base.
Next Steps:
As CoinEx prepares to reopen deposits and withdrawals, users are encouraged to follow the exchange's official communications for specific instructions and updates on the process. The incident serves as a reminder of the ongoing challenges and risks associated with cryptocurrency trading and the importance of remaining vigilant about security in the digital asset space.