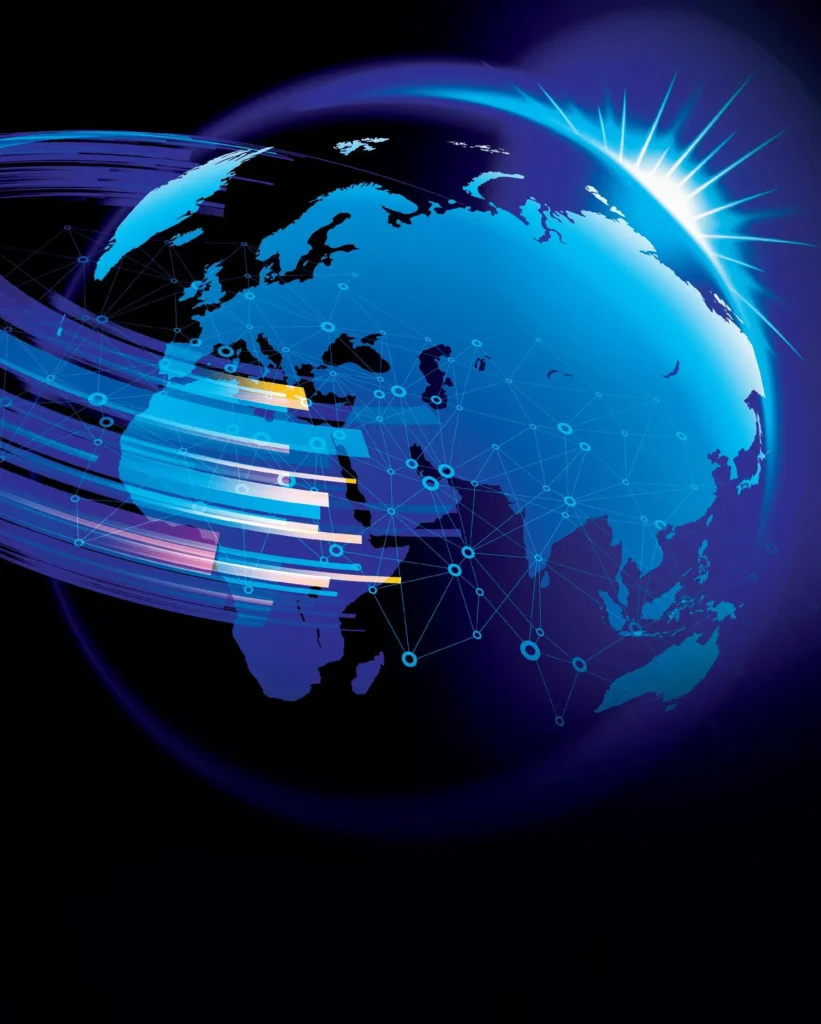 Former SoftBank Executive's Crypto Venture
In a strategic move to combat rising inflation, a former executive of SoftBank, one of Japan's largest conglomerates, has launched a stablecoin based in the United Arab Emirates (UAE).
2: UAE Stablecoin: A Solution for Inflation Woes
The stablecoin, developed in the UAE, is designed to provide a secure and inflation-resistant digital asset for individuals and businesses in the region facing economic challenges posed by inflationary pressures.
3: Addressing Inflation Concerns
With inflation becoming a global concern, the UAE stablecoin aims to offer a safe haven for value storage and transactions, providing an alternative to traditional currencies that are susceptible to depreciation.
4: Benefits of a Stablecoin
The stablecoin's stability is achieved by pegging its value to a reserve of assets, such as the UAE dirham or other stable assets, ensuring that it maintains a relatively steady value over time, regardless of economic fluctuations.
5: Potential Impact on the UAE Economy
This initiative not only showcases the growing interest in cryptocurrencies and blockchain technology in the UAE but also highlights the country's commitment to fostering innovation in the financial sector to address economic challenges.