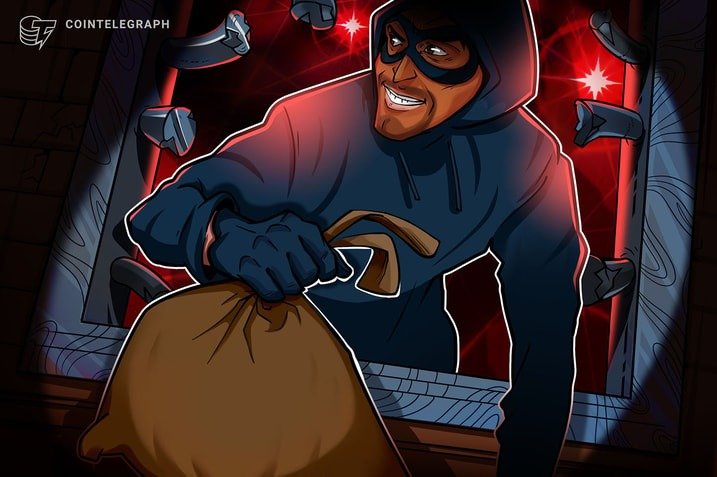 Fake Ledger Live App Infiltrates Microsoft's App Store, Resulting in $588,000 in Stolen Funds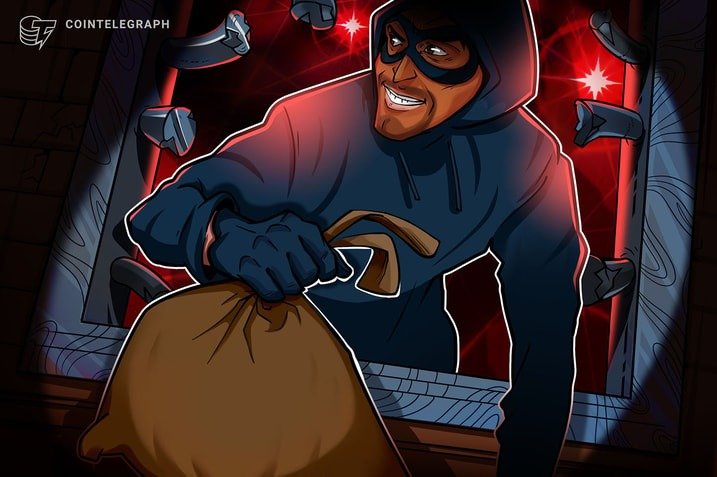 1: A Deceptive Entry
A fraudulent version of Ledger Live, a popular cryptocurrency wallet management application, made its way into Microsoft's official app store. This deceitful app led to the theft of approximately $588,000 in cryptocurrency.
2: Imitation of a Legitimate Service
The fake Ledger Live app closely mimicked the appearance and functionality of the legitimate service, making it difficult for users to discern its deceptive nature.
3: Impersonation and Phishing
The app's developers utilized techniques of impersonation and phishing to trick users into providing their private keys and wallet credentials, which were then exploited to drain their cryptocurrency holdings.
4: Security Concerns in App Stores
This incident highlights the ongoing security challenges faced by app stores in ensuring the authenticity and safety of the apps they host. Vigilance is required to protect users from deceptive and malicious applications.
5: User Vigilance and Verification
Users are advised to exercise caution when downloading and using financial and cryptocurrency-related apps. Verifying the legitimacy of an app and its developer is crucial to prevent falling victim to such scams.
6: The Aftermath and Investigation
In the wake of the incident, efforts are underway to identify the perpetrators and recover the stolen funds. Both law enforcement and the cryptocurrency community are actively involved in the investigation.
7: Ongoing Threats in the Crypto Space
Deceptive apps and phishing schemes remain a persistent threat in the cryptocurrency space, and users must remain vigilant and prioritize security measures to protect their digital assets.
The infiltration of a fake Ledger Live app into Microsoft's app store, resulting in a substantial cryptocurrency theft, serves as a stark reminder of the ongoing security challenges in the digital finance sector. This incident underscores the need for users to exercise extreme caution, verify app authenticity, and prioritize security to safeguard their digital assets from malicious actors in the ever-evolving landscape of digital finance.