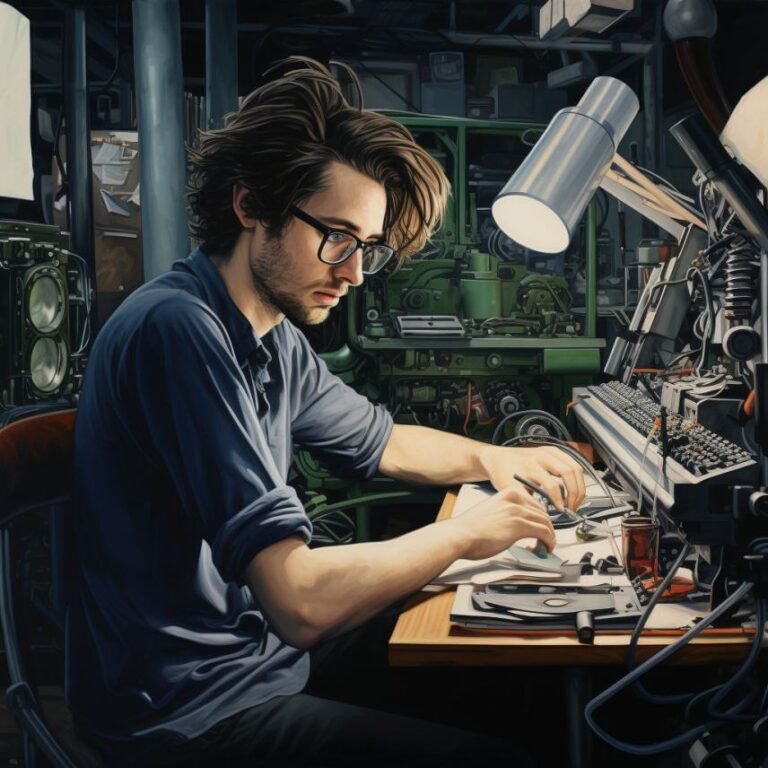 Forrester's predictions for 2024 warning of the surge of AI shadow usage suggest that organizations will increasingly encounter challenges related to unregulated, unmonitored, or unauthorized AI deployments within their operations. Here's an interpretation of what these predictions might entail:
1. Uncontrolled AI Implementations:
AI shadow usage refers to instances where AI systems, models, or tools are utilized within an organization without proper oversight, compliance, or governance. These uncontrolled implementations can pose various risks, including data privacy concerns, security vulnerabilities, and ethical dilemmas.
2. The Proliferation of AI Technologies:
As AI technologies become more accessible and user-friendly, employees and business units may be tempted to adopt AI tools independently, often without the knowledge or consent of IT and compliance teams. This can lead to a proliferation of AI applications across the organization.
3. Data Privacy and Security Concerns:
Unauthorized AI usage can lead to data privacy breaches and security vulnerabilities. When AI systems access sensitive information without proper safeguards, it can result in data leaks, regulatory fines, and reputational damage.
4. Regulatory and Compliance Issues:
Governments and regulatory bodies are increasingly focused on the ethical and responsible use of AI. Unauthorized AI deployments may expose organizations to regulatory violations and fines, especially if AI is used in ways that infringe on privacy or bias regulations.
5. Inconsistent Performance and Quality:
AI shadow usage can lead to inconsistent performance and quality standards. Organizations may find it challenging to ensure that AI applications are properly calibrated, tested, and monitored, leading to suboptimal results.
6. Lack of Accountability:
Without proper oversight, it can be difficult to establish accountability for AI outcomes. When something goes wrong, organizations may struggle to determine who is responsible for addressing the issue.
7. Resource Drain:
Uncontrolled AI usage can lead to a drain on resources as IT and compliance teams are forced to retroactively address issues and bring unauthorized AI deployments under control.
To mitigate the risks associated with AI shadow usage, organizations should consider implementing the following measures:
Clear Governance Policies:
Develop and communicate clear AI governance policies within your organization to ensure that AI usage is authorized, monitored, and aligned with regulatory requirements.
Employee Training and Awareness:
Educate employees about the responsible and ethical use of AI technologies, and make them aware of the potential risks of AI shadow usage.
Robust AI Oversight:
Implement mechanisms to monitor AI deployments and ensure that they adhere to established policies and quality standards.
Collaboration Across Departments:
Foster collaboration between IT, compliance, and business units to ensure that AI projects are properly planned and executed in accordance with the organization's goals and legal obligations.
Regular Audits and Assessments:
Conduct regular audits and assessments to identify unauthorized AI usage and address it promptly.