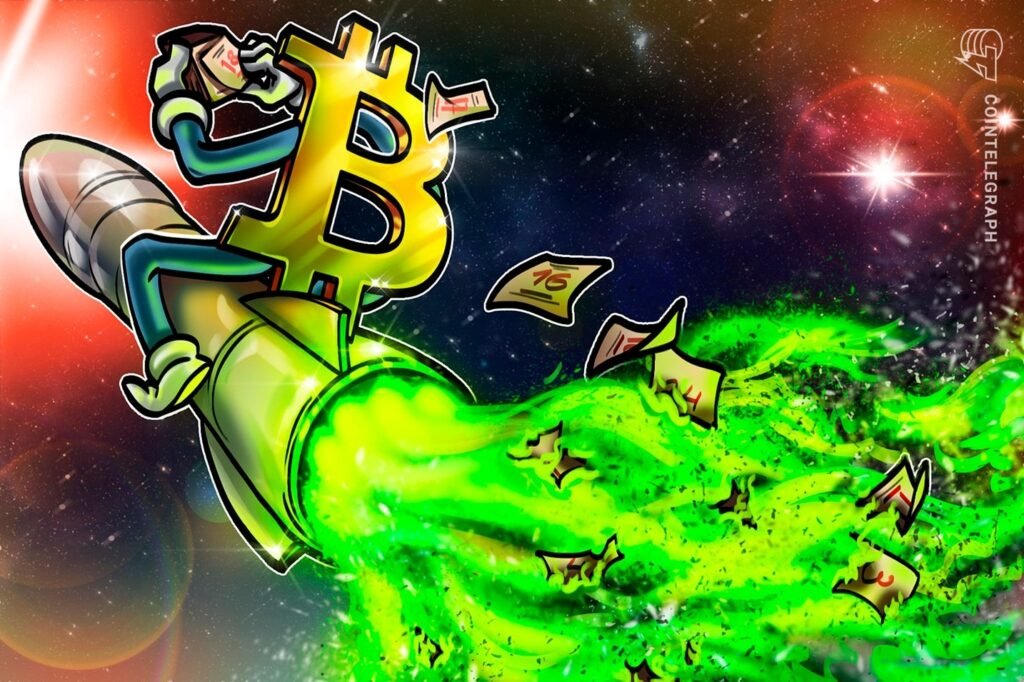 The potential launch of a Bitcoin exchange-traded fund (ETF) in the United States has been a hot topic in the cryptocurrency and financial markets. Galaxy Digital, a prominent cryptocurrency investment firm, has made a bold prediction regarding the impact of a Bitcoin ETF on the digital asset's price. Galaxy forecasts a significant 74% increase in Bitcoin's value during the first year following the introduction of a Bitcoin ETF.
The Significance of a Bitcoin ETF
A Bitcoin ETF is seen as a critical development in the cryptocurrency space, as it would make it easier for institutional and retail investors to gain exposure to Bitcoin without the need to manage private keys or navigate cryptocurrency exchanges. It could lead to increased institutional adoption and a broader acceptance of Bitcoin as an asset class.
Galaxy's Optimistic Projection
Galaxy Digital's prediction of a 74% price increase for Bitcoin in the year following a Bitcoin ETF launch is based on the expectation that the introduction of such a product would attract substantial new capital into the market. The influx of fresh funds and increased investor interest could drive demand and, subsequently, push Bitcoin's price higher.
Regulatory Hurdles and Uncertainties
While the potential benefits of a Bitcoin ETF are clear, regulatory hurdles and uncertainties have delayed the launch of such a product in the United States. The U.S. Securities and Exchange Commission (SEC) has expressed concerns about market manipulation and investor protection, which have led to delays in approving ETF proposals.
Market Response to the News
News of Galaxy's bullish projection may contribute to increased anticipation for the approval of a Bitcoin ETF in the United States. The cryptocurrency market is known for its sensitivity to news and developments, and positive sentiment around a Bitcoin ETF can have a notable impact on market dynamics.
Conclusion
The potential launch of a Bitcoin ETF in the United States remains a topic of great interest and speculation. Galaxy Digital's optimistic projection of a 74% price increase in the first year after an ETF's introduction underscores the widespread belief in the transformative potential of such a financial product. While regulatory hurdles persist, the cryptocurrency community is closely watching for further developments that could shape the future of Bitcoin as a mainstream investment asset.