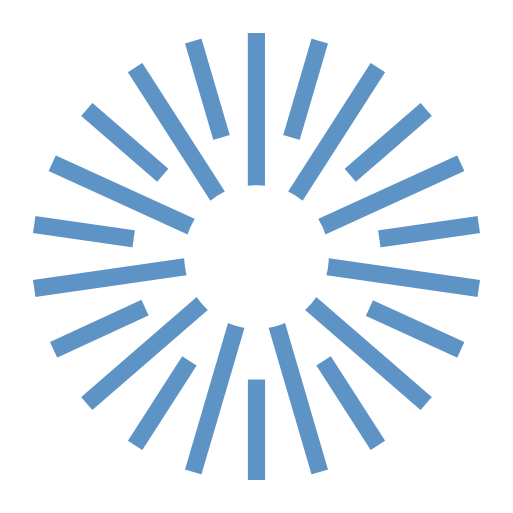 GSR Markets, the Singaporean affiliate of the cryptocurrency trading firm GSR, has received preliminary approval for a Major Payment Institution (MPI) license from the Monetary Authority of Singapore (MAS). This license empowers GSR to offer cryptocurrency and fiat-related services to residents of Singapore without the constraints of transaction or monthly limits.
The grant of the MPI license marks a significant milestone for GSR, which plans to leverage its Singaporean subsidiary as a strategic foothold for further expansion throughout the Asia-Pacific region. The company expressed its satisfaction with meeting the stringent entry requirements set by MAS and is committed to pursuing a full license.
GSR, headquartered in New Jersey and established in 2013, specializes in a range of services, including over-the-counter cryptocurrency trading, derivatives, market making, and venture capital investments.
This development closely follows Coinbase's recent announcement of obtaining a full MPI license from MAS, positioning it to offer digital token services within Singapore.