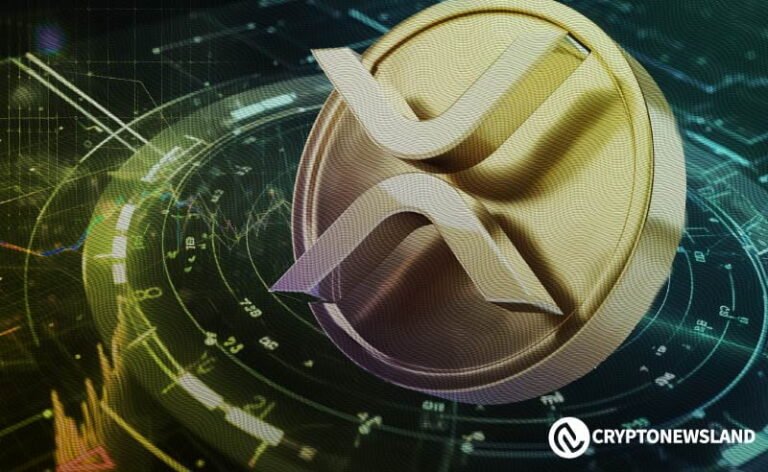 Ripple's CTO Offers Insights into the Future
The XRP Ledger (XRPL) community is abuzz with speculation and anticipation as Ripple's Chief Technology Officer (CTO) shares insights into the platform's potential for a major shift. Ripple, a prominent player in the blockchain and cryptocurrency space, has been instrumental in facilitating cross-border payments, and the CTO's comments shed light on what could be a transformative phase for XRPL.
A Glimpse into XRPL's Future
Ripple's CTO has hinted at significant developments within the XRPL ecosystem, although specific details remain undisclosed. This has sparked curiosity about the nature and scope of these changes, leading to increased interest from the crypto community.
Emphasizing Innovation and Progress
One key aspect highlighted by the CTO's remarks is XRPL's commitment to ongoing innovation and progress. As blockchain technology continues to evolve, XRPL appears poised to stay at the forefront by exploring new features and enhancements to improve scalability, efficiency, and functionality.
Cross-Border Payments Redefined
XRPL's core mission of revolutionizing cross-border payments remains a central focus. The CTO's comments may indicate a renewed push to further enhance XRPL's capabilities in this domain, potentially redefining how cross-border transactions are conducted globally.
Community and Industry Expectations
With the potential for a major shift on the horizon, both the XRPL community and the broader cryptocurrency industry are eagerly awaiting further details and developments. Ripple's dedication to innovation and its mission to improve financial accessibility and efficiency could have far-reaching implications for the future of blockchain technology and digital finance.